Your dream apartment
Rooms
Rooms
Total Rent
€ monthly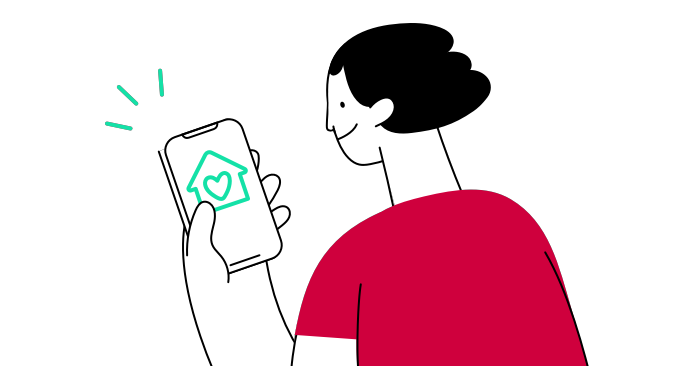 You are being redirected to our partner FINcredible, please stay on the page ...
Your invitation has been sent.
The people you specified should receive an email with the link to the credit check shortly. If you do not find the invitation in your inbox, we recommend that you also check your junk mail folder to be on the safe side.
Your dream apartment

expand_more




Rooms

Rooms

Total Rent

€ monthly